Ikram Employment & Career Prep Program
An individualized approach to set each client on a path of success.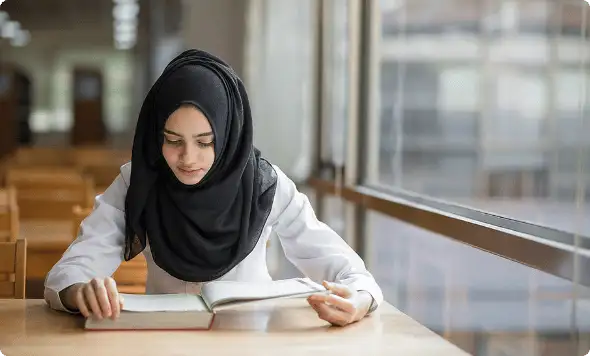 Through the Ikram Degree Program – Clients will enroll in an Associate or Bachelor's program that best fits their career goals.
Through the Ikram Vocational Program – Clients will enroll in a specialized certification to become certified in a particular skill sets. Ikram will work with clients to find the best fit vocational program.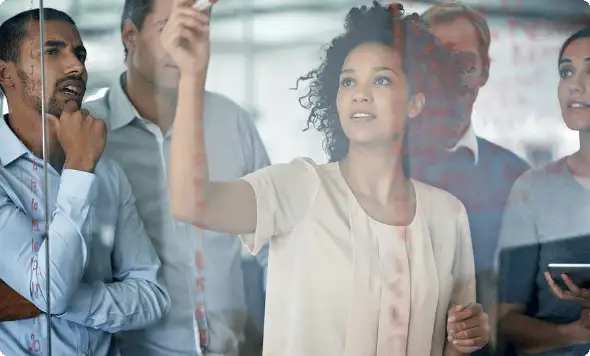 Both the client and staff will jointly explore options including, English classes, resume building, interview skills, technical training and certifications. Additionally staff may try to connect the client to county resources, internships, community supports and our alumni networks.
Help us make a lasting impact today. Education, Scholarships & Grants.
Women are more likely to work in low-wage occupations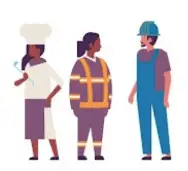 Two of every three low-wage workers in our region are women.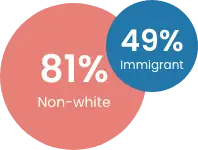 Most of them are immigrant and non-white.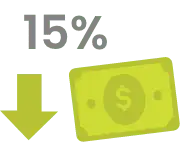 Even in these low-wage
occupations, women are paid
15% less than men.

Seven in 10 of the
lowest-wage workers
do not have paid sick days.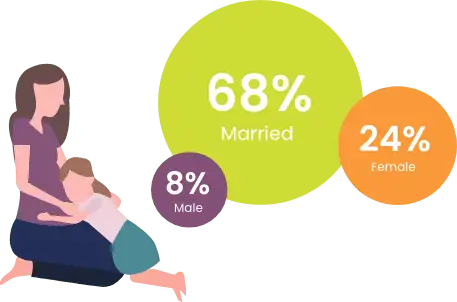 Women are more likely to be single heads of household
Women head close to a quarter of households with children under 18 years.
Most care workers are women of color with earnings as low as $13.31 per hour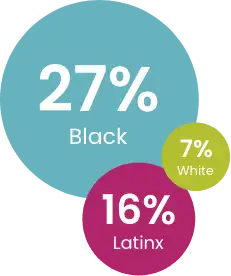 Women face higher levels of poverty
Black and latinx women face high rates of poverty in DC.
Reproductive health services dwindle during pandemics
Health care systems divert resources from reproductive and sexual health care services during pandemics to contain the crisis.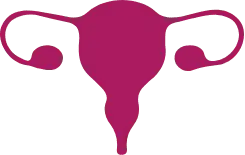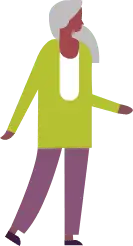 Unhoused women are among the most vulnerable to infection from COVID-19
People over the age of 60 are also more susceptible to COVID-19 and in the District, 60 is the most common age for homeless women.
Women face increased risk of violence
Domestic violence advocates are already reporting an uptick in calls for help since stay-at-home orders were enacted.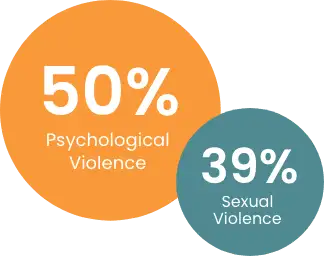 Invest in the education of divorced & widowed Muslim women & help us make a lasting impact today.